Earn it. Invest it. Enjoy it.
I'm David Rosell—retirement guide and wealth manager. I'm also an avid traveler, author, speaker, outdoor enthusiast, and father of two great kids. Let's connect! Follow me for lessons, tips and advice on how you can make sure your retirement trajectory and later-life goals make sense.
Featured On
---







Failure Is Not an Option
Through an unexpected melding of travel stories coupled with financial survival tips, Failure Is Not an Option lays out the eight fundamental risks every retiree faces during the uncertainty of retirement. In the process it will help you achieve far greater financial certainty and peace of mind. Get the Book Read Chapter OneDownload on Audible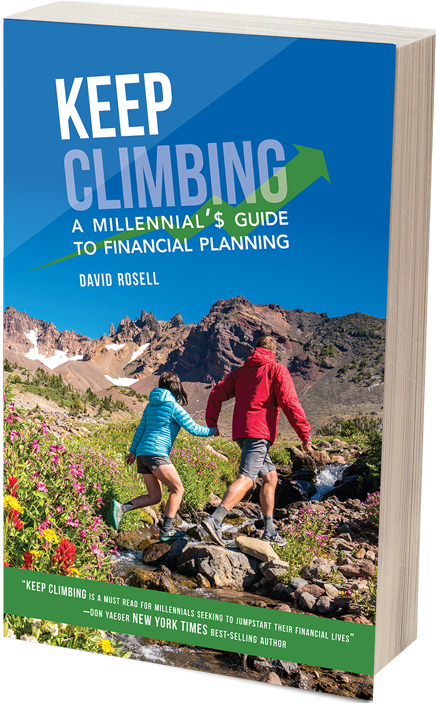 Keep Climbing
Every generation has trials and adversities to conquer. However, millennials today face a uniquely challenging environment. This one-of-a-kind guidebook reveals the foundation that's key to your long-term financial success while discovering the joy and experiences the world has to offer. Get the BookRead Chapter One
"…this is a must read for anyone at or near retirement"
— CHARLES R. SCHWAB, JR.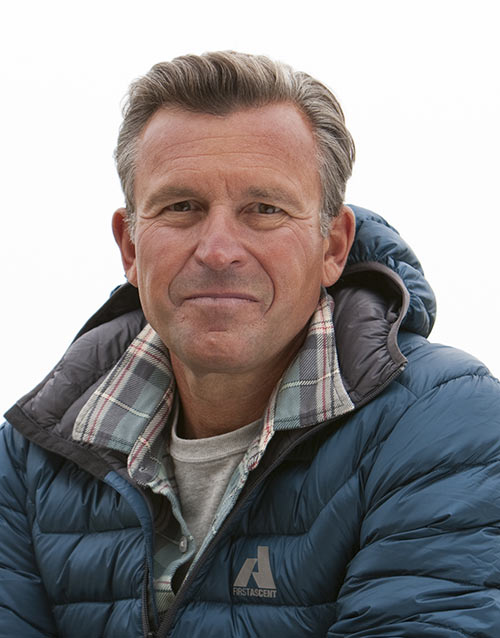 "…the game plan to not only survive
but to thrive!"
— ED VIESTURS
"David's the perfect coach for the training phase of life we call retirement."
— ASHTON EATON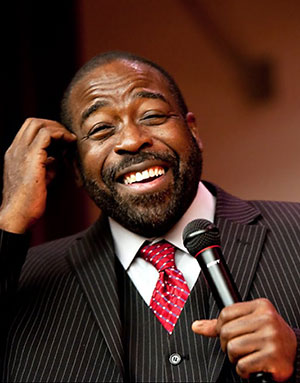 "I have always said there are three ingredients in the good life: learning, earning and being hungry. Read Failure Is Not an Option. David Rosell has the recipe to create the retirement you envision with no limitations."
— LES BROWN, MOTIVATIONAL SPEAKER, AUTHOR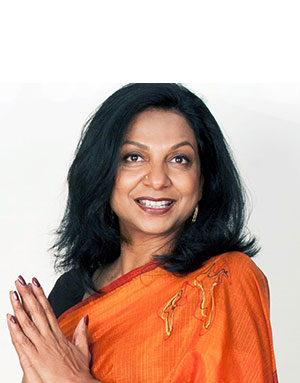 "David Rosell helps to shift our financial priorities as he shares what true wealth could mean today. Active participation in one's financial goals begins with the envisioning of the desired outcomes, and a conscious application of spiritual principles. This book is not only enlightening but actually fun to read."
— SORAYA DEAN, SPIRITUAL ACTIVIST, AUTHOR, INSPIRATIONAL SPEAKER, LAWYER, AUTHOR OF PEACE MATTERS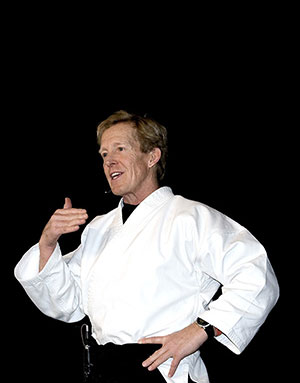 "David Rosell has combined sound and critical financial planning with the adventure of life, the joy of the journey, and the discovery and mystery of the moment. Let the adventure begin!"
— THOMAS CRUM, AUTHOR OF THE MAGIC OF CONFLICT AND JOURNEY TO CENTER
Date: June 12, 2018
Date: March 8, 2018
Date: October 13, 2015
Date: September 8, 2015
Date: July 23, 2015