Earn it. Invest it. Enjoy it.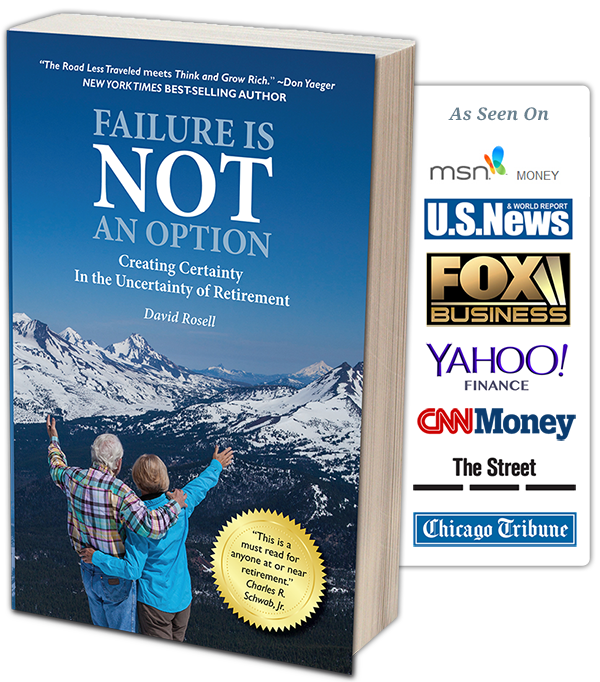 What is your goal for retirement? If you're like most working adults, it's possible you think you have a plan. But is this plan based on your goals? Will it truly get you to a place of financial freedom in retirement?
I'm David Rosell—retirement guide and wealth manager. I'm also an avid traveler, author, speaker, outdoor enthusiast, and father of two great kids.
Let's connect! Follow me for lessons, tips and advice on how you can make sure your retirement trajectory and later-life goals make sense.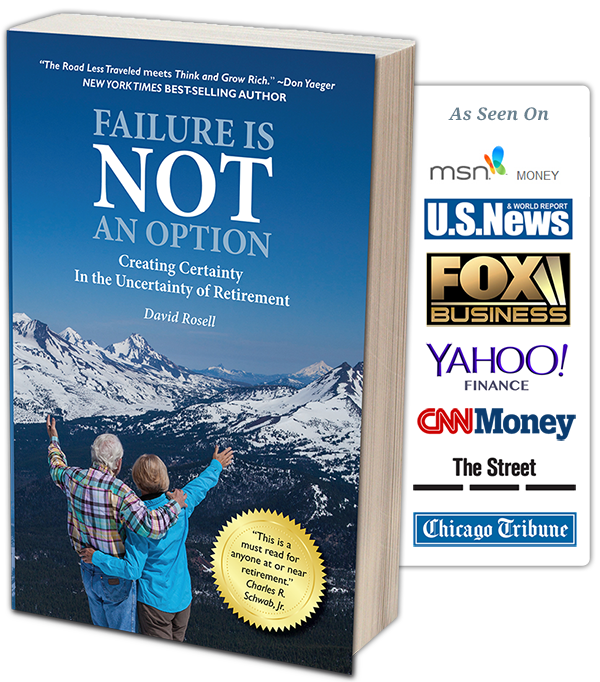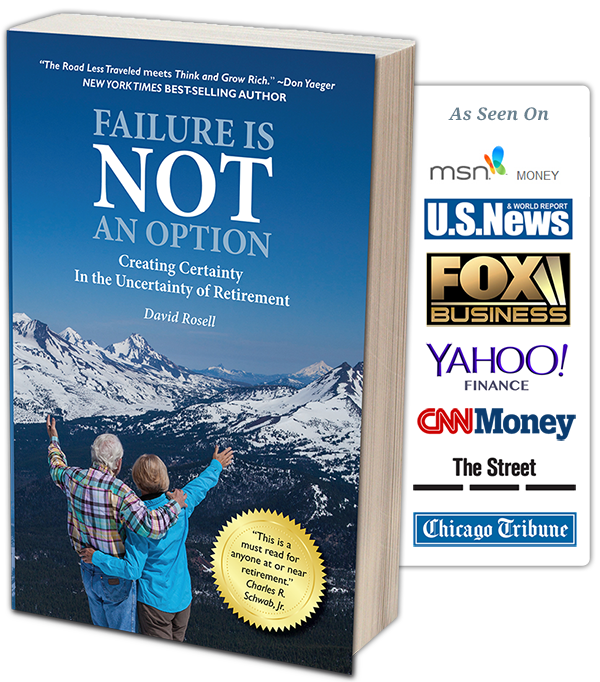 Simplify Retirement
Learn about the risks that each and every retiree faces during the second half of their financial journey.
Date: October 13, 2015
Date: September 8, 2015
Date: July 23, 2015