Who is David Rosell?
I like to think of myself as a connoisseur of world travel and seeker of the unexpected road. Originally, I started my wealth management practice to help those who are looking for financial growth and independence in retirement, but also to provide my family with the means to live in beautiful Central Oregon, where we spend large amounts of our free time outdoors enjoying the natural beauty that surrounds us here.
I am also an involved member in the Bend community! I've taken great pride in making an effort to participate and improve life for all community members in the city I call home, and I hope to become more involved in the greater Northwest community for years to come. Here are a few ways I've worked toward encouraging an engaged community:
Chairman of the Bend, Oregon, Chamber of Commerce,
Chairman and committee leader for City Club of Central Oregon
Chairman for Toastmasters Central Oregon Chapter
Author of the financial column for Cascade Business News
Travel Has Shaped Me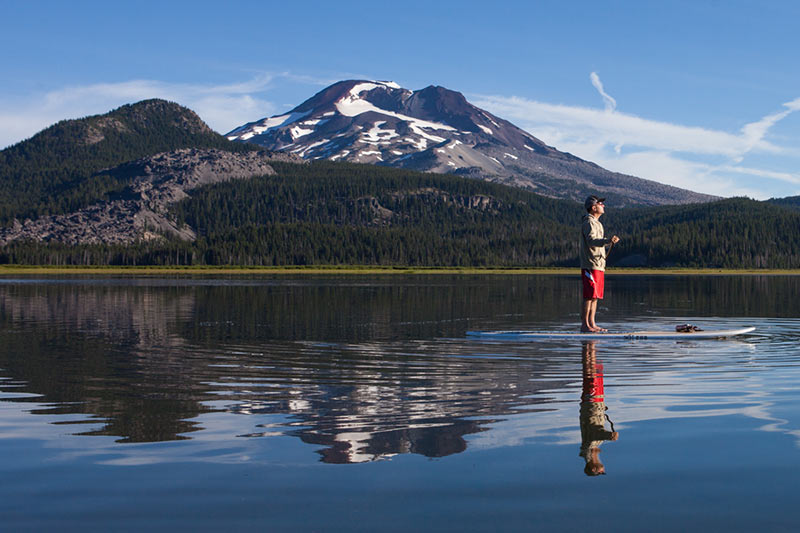 I hold a current tally of having visited more than 65 countries on four different continents! It's really become a quest for extreme travel and adventure. I hope to visit at least 100 countries in my lifetime. Seeing the world through other cultures' eyes is an integral part of my mission and helps me keep all things in perspective.
Find out more about my experience and goals for helping my clients and community: