What Impact Will the2020 Election Have on The Markets?
You Might be Surprised!
It's been a long week for everyone as we awaited the results of the 2020 Presidential Election. There are many of you who are overjoyed by the outcome and others who feel deflated.
For months, I've been hearing clients and friends talk about the possible repercussions to the markets due to who ends up in the Oval Office.
In this episode, I share how the markets truly feel about these presidential elections! This information might surprise you and also benefit you by removing some of the fears and emotions that so many people seem to experience every four years. I will also share a brief market update and take you on a serendipitous adventure in Africa.
CLICK HERE to listen to the episode!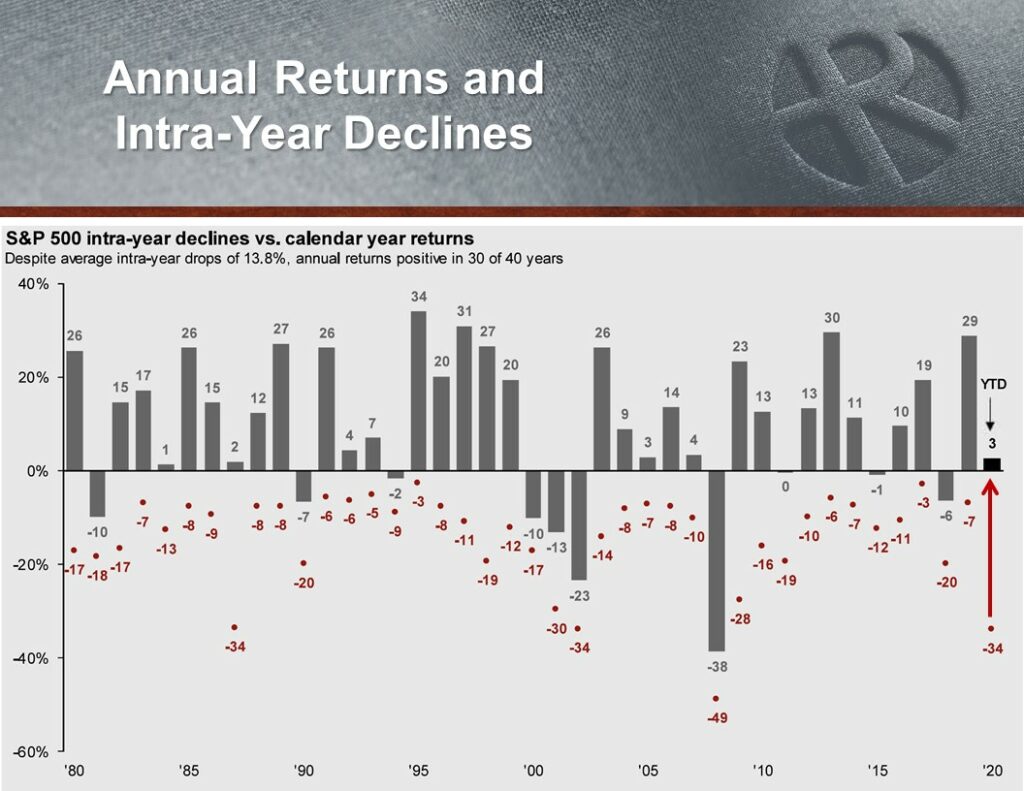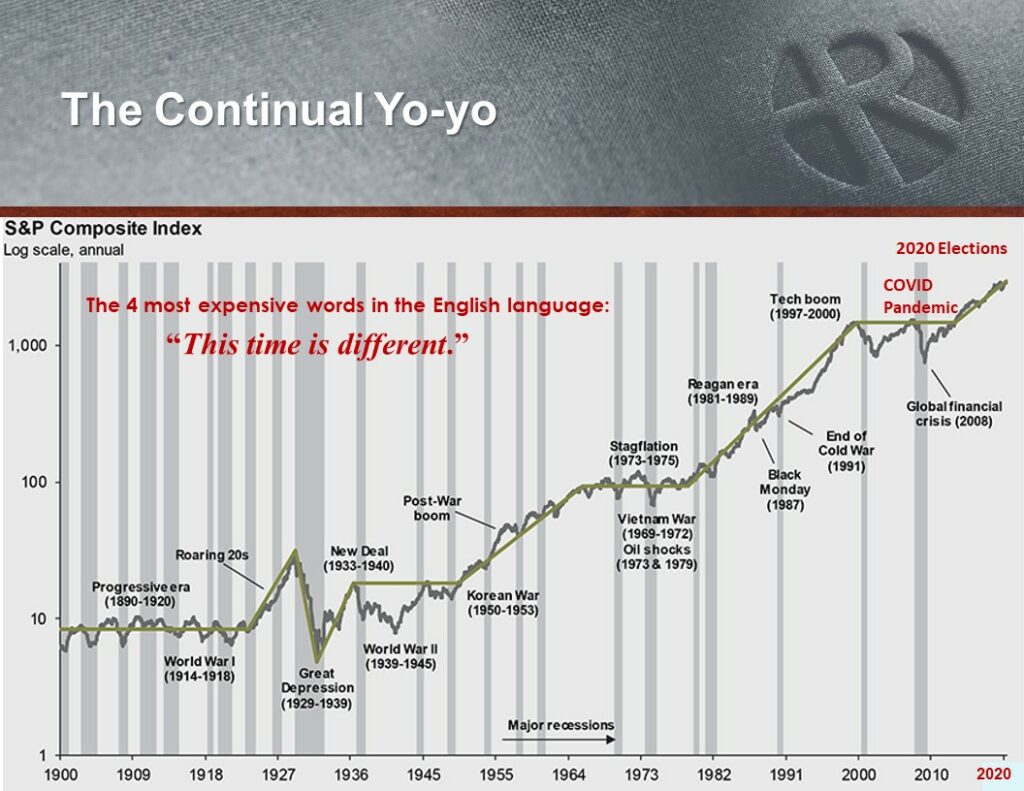 ---

Click Here to Learn More About Us
Securities offered through ValMark Securities, Inc.
Member FINRA, SIPC.130 Springside Drive, Suite 300, Akron, OH 44333
800.765.5201 Investment Advisory Services offered through ValMark Advisers,
Inc., a SEC-registered investment advisor. Rosell Wealth Management is a
separate entity from ValMark Securities, Inc. and ValMark Advisers, Inc.