How to Become a Thoughtful Real Estate Entrepreneur
With Special Guest Jeff Stephens

Including real estate as an asset class in your portfolio adds diversity to your investments, which will reduce your overall market risk. Like any investment, it has it's pros and cons. We have a special guest on the show today who is going to shed some light on navigating the tricky waters of investment real estate and how to do so with off-market purchases and non-bank financing.
Jeff Stephens is founder of The Thoughtful Real Estate Entrepreneur and host of the popular podcast, "Racking Up Rentals." He's all about real estate. He's a full-time real estate entrepreneur, investing coach and podcaster. Jeff's focus—both as a serial entrepreneur and a coach to others—is on growing a rental portfolio that builds long-term wealth through the timeless fundamentals of relationship and negotiation directly with the seller.
CLICK HERE to listen to the episode!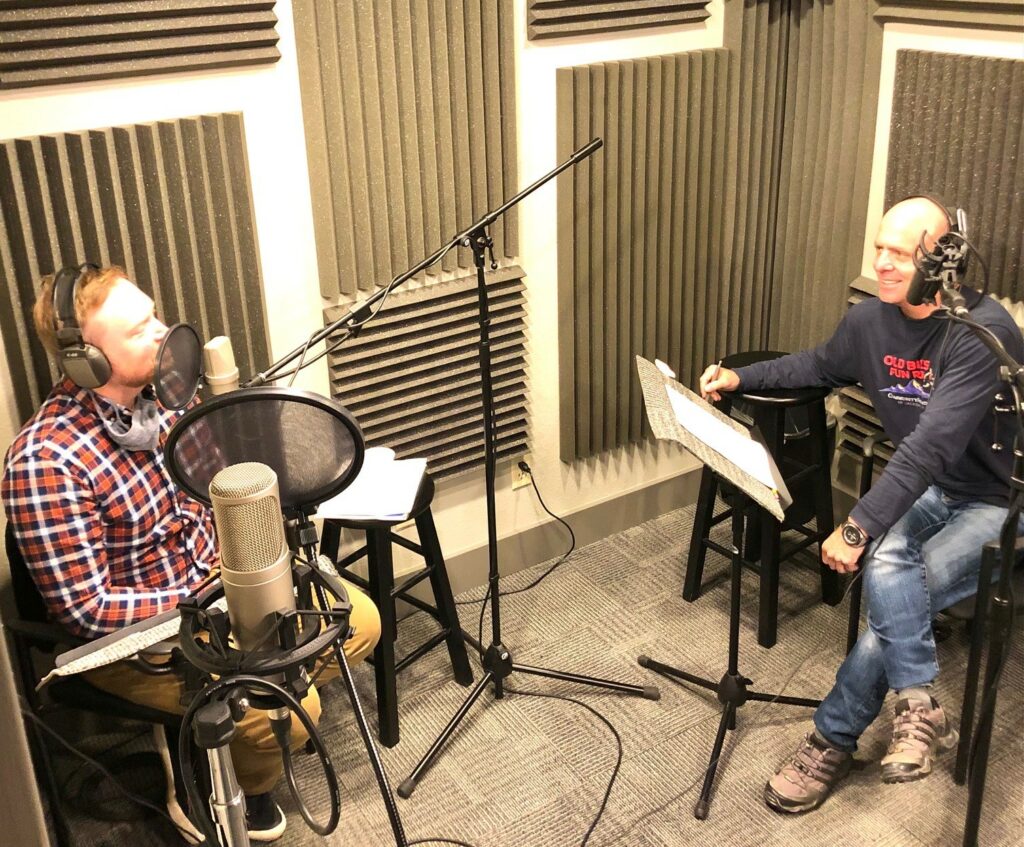 For more information about Jeff Stephens and his podcast,
Click Here: Racking Up Rentals
---

Click Here to Learn More About Us
Securities offered through ValMark Securities, Inc.
Member FINRA, SIPC.130 Springside Drive, Suite 300, Akron, OH 44333
800.765.5201 Investment Advisory Services offered through ValMark Advisers,
Inc., a SEC-registered investment advisor. Rosell Wealth Management is a
separate entity from ValMark Securities, Inc. and ValMark Advisers, Inc.