Wait! What You Need to Know Before You Surrender Your Life Insurance Policy with Guest Michael Michlitsch
CLICK HERE to listen to the episode!
Check out this interview with Michael Michlitsch, one of the nation's leading experts in the life insurance industry. He shares a unique strategy that insurance companies DO NOT want you to know—LIFE SETTLEMENTS. Learn how policy owners can potentially profit from the sale of their unwanted life insurance policies.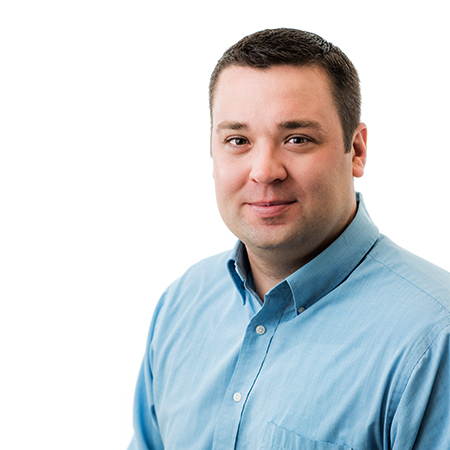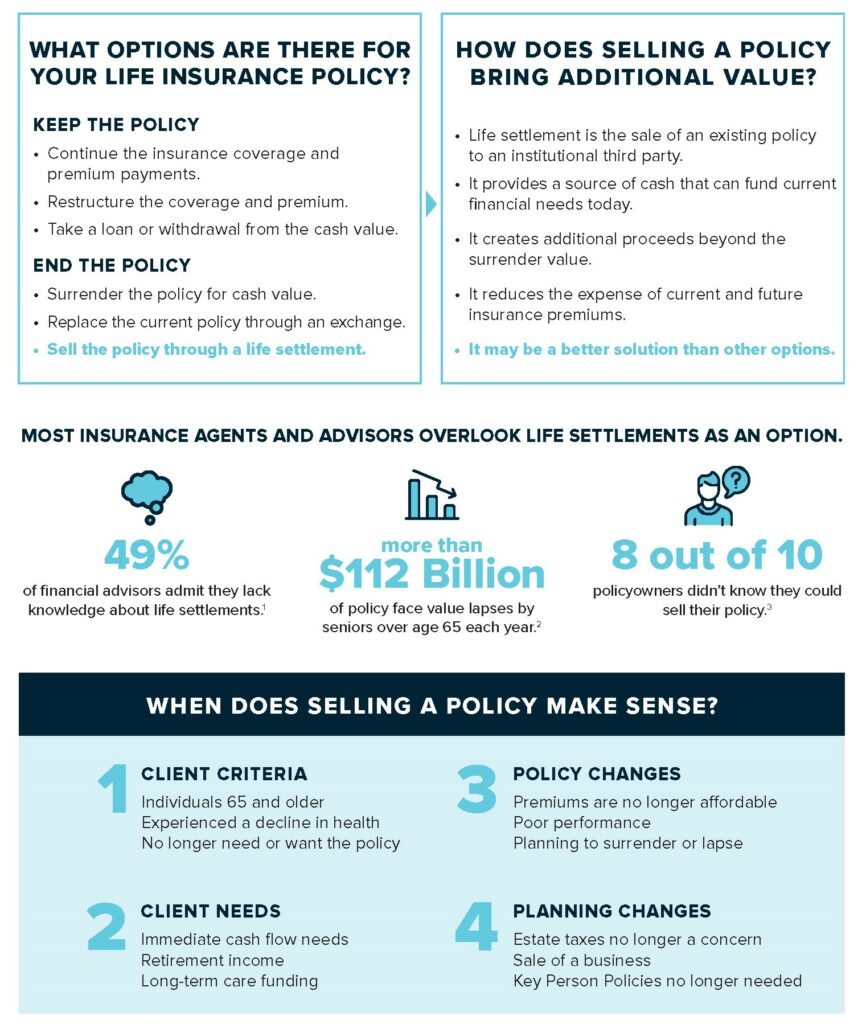 LEARN MORE:

Click Here to Learn More
Securities offered through ValMark Securities, Inc.
Member FINRA, SIPC.130 Springside Drive, Suite 300, Akron, OH 44333
800.765.5201 Investment Advisory Services offered through ValMark Advisers,
Inc., a SEC-registered investment advisor. Rosell Wealth Management is a
separate entity from ValMark Securities, Inc. and ValMark Advisers, Inc.