A Second Passport – Your Guide to a Secure Alternative Home in Canada for You and Your Family… Just in Case.
With Guest Brandon Miller
CLICK HERE to listen to the episode!
In this episode we'll discuss why many Americans are looking to relocate up North, why a second option may be important now, and how you can make this a reality as you plan your retirement.
Our guest is Brandon Miller. Brandon operates a boutique immigration practice in Toronto Canada, where he has helped countless people find their way to Canadian shores and settle successfully in their new home.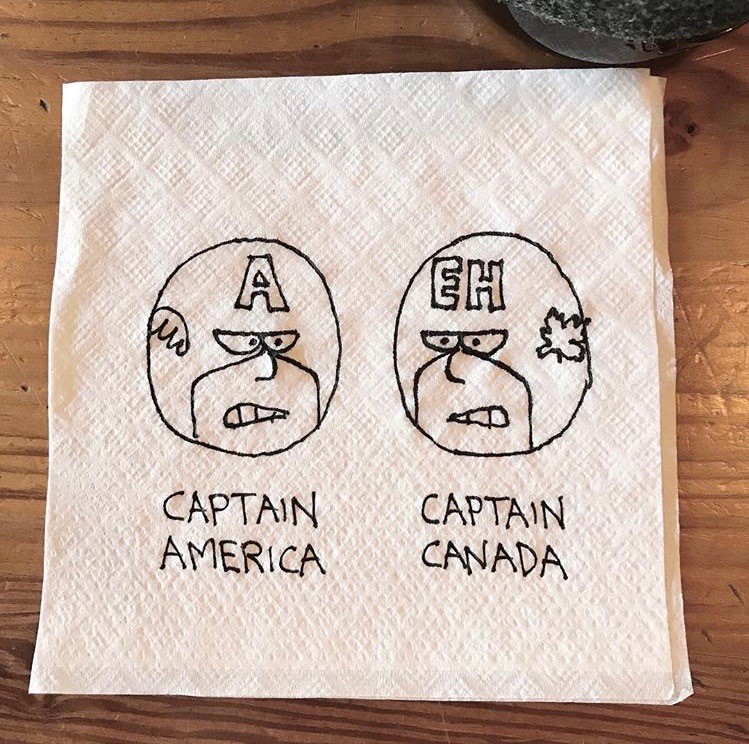 LEARN MORE ABOUT THE IMMIGRATION SUCCESS SYSTEM:

Click Here to learn more about how you can live the life you have always imagined in retirement.
Securities offered through ValMark Securities, Inc.
Member FINRA, SIPC.130 Springside Drive, Suite 300, Akron, OH 44333
800.765.5201 Investment Advisory Services offered through ValMark Advisers,
Inc., a SEC-registered investment advisor. Rosell Wealth Management is a
separate entity from ValMark Securities, Inc. and ValMark Advisers, Inc.