Rediscovering Your Purpose in Retirement – How Owning a Franchise Can Diversify Income Stream and Offer Motivation
with Guest Lance Graulich
CLICK HERE to listen to the episode!
In this episode we're going to learn a lot about franchises and even determine of it's a viable option for those listeners who are at or near retirement.
Our guest today is Lance Graulich. Lance is an industry leading franchise consulting group that represents over 650 franchise brands. He helps entrepreneurs and even successful retirees find their perfect franchise.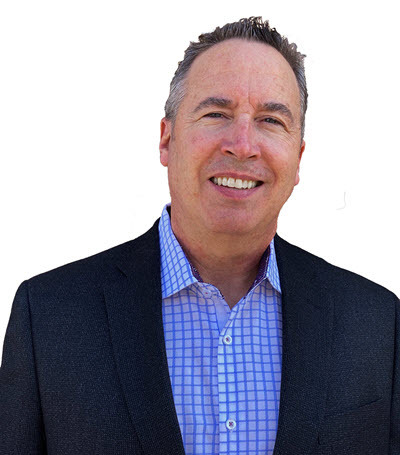 Click Here to learn more about how you can live the life you have always imagined in retirement.
Securities offered through ValMark Securities, Inc.
Member FINRA, SIPC.130 Springside Drive, Suite 300, Akron, OH 44333
800.765.5201 Investment Advisory Services offered through ValMark Advisers,
Inc., a SEC-registered investment advisor. Rosell Wealth Management is a
separate entity from ValMark Securities, Inc. and ValMark Advisers, Inc.