Ep. 42 How Does a Pig Cross the Road? Everything You Will Want to Know Before Purchasing Insurance with guest Travis Davis
CLICK HERE to listen to the episode!
Our guest in this episode is Travis Davis. Travis initially pursued a career as a Civil Engineer and spent 15 years working in this field before realizing his calling was elsewhere. Today Travis is a Commercial Insurance Advisor and applies the engineering principles he learned while designing and constructing buildings to advising business owners about risk management and navigating challenges from an insurance perspective.
This is your opportunity to learn everything you should know before obtaining insurance coverage as an individual or business owner.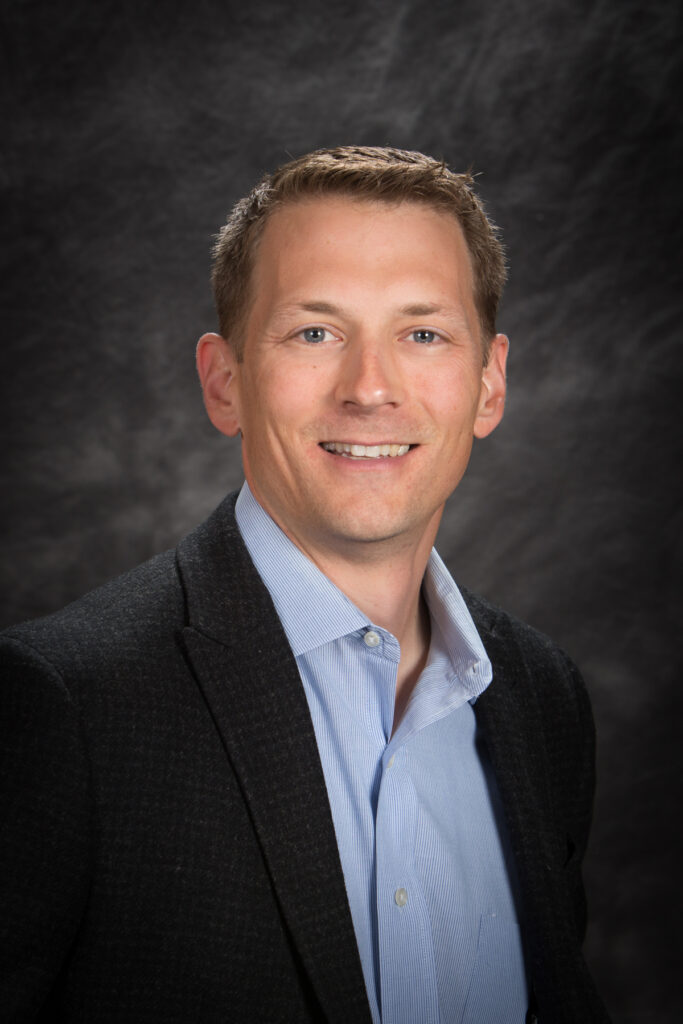 Travis Davis, Commercial Insurance Advisor, PayneWest

Click Here to learn more about how you can live the life you have always imagined in retirement.
Securities offered through Valmark Securities, Inc. Member FINRA, SIPC. Travis Davis and Paynewest Insurance are not affiliated with Valmark Securities or Rosell Wealth Management.